Don't forget to follow my snapchat story and see behind the scenes of future photos.
Just search onelapse
If your a photographer, go check out the PhotoPills app. It's great for planning a shot with the sun and moon angles. It was key when planning this shot that took me two years of fighting with weather and timing it with the moon cycle. I can't wait to share the timelapse.
The next night I decided to walk down the Missouri river bank for a bit until I found an interesting angle.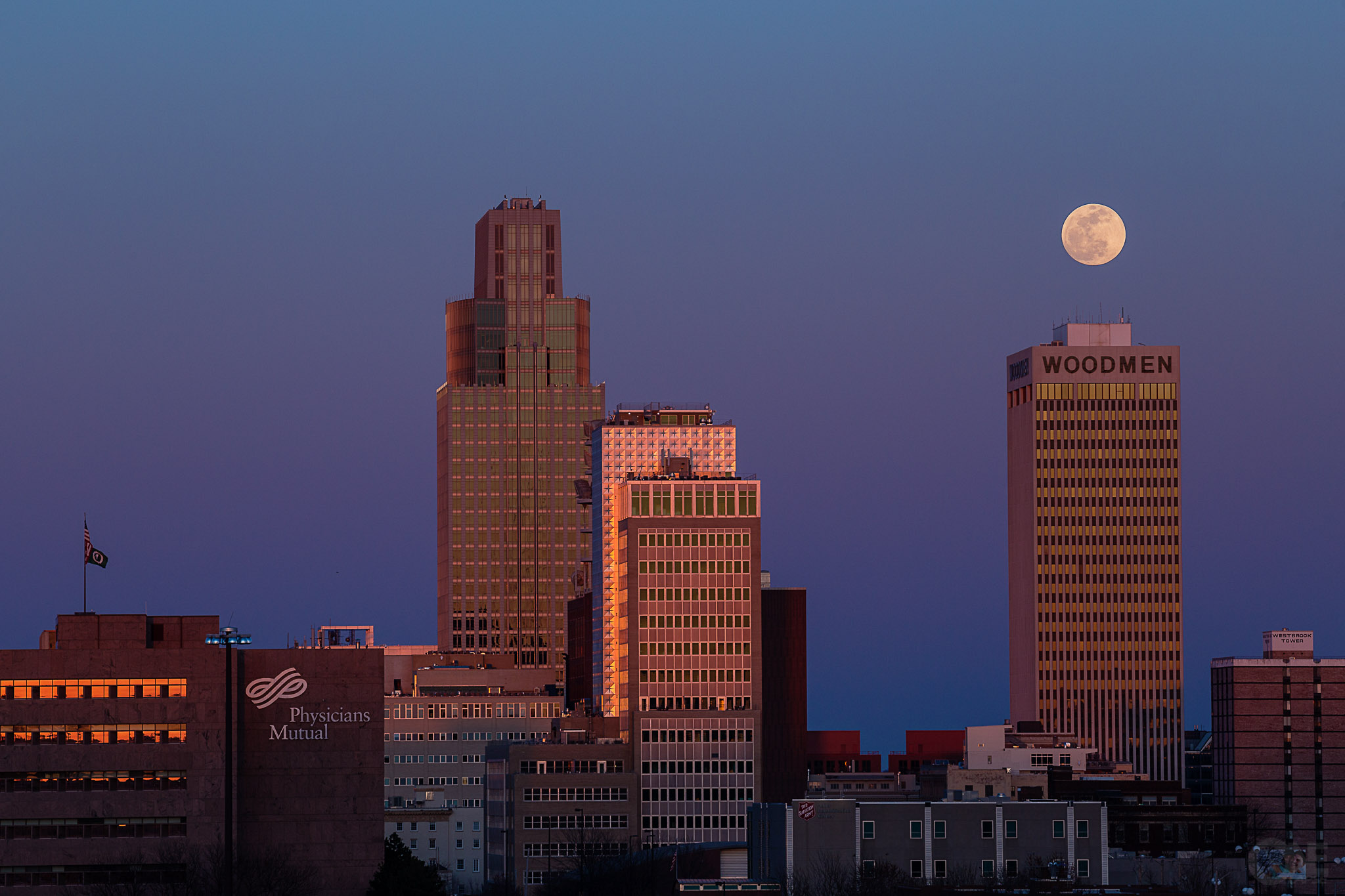 @media screen and (min-width: 641px) { article { width: 580px; margin: 0 auto; } }