I am lucky enough to be employed by an incredible company that not only supports my passion in photography but allows my coworkers and I an immense amount of time off during the summer months. Every year I try to take full advantage of the time allowed and travel as much as possible. In 2014 I had one goal, to shoot as much landscape timelapse as I possibly could. Over the last 2 years I spent weeks exploring Western Nebraska, Wyoming, Colorado, South Dakota, Montana, Southern California, Washington and Alberta Canada with that main goal still in mind. After those two years of traveling and "inhaling" experiences. I've picked through my favorites and put together this short film I call "Exhale". Exhale is what I finally get to do after spending weeks planning, hours on the road, days processing and rendering so I can show what I've worked so hard on. Thanks for watching!

Directed by Jesse Attanasio
Music Across Two Oceans - Big Score Audio
Shareable Link - https://vimeo.com/onelapse/exhale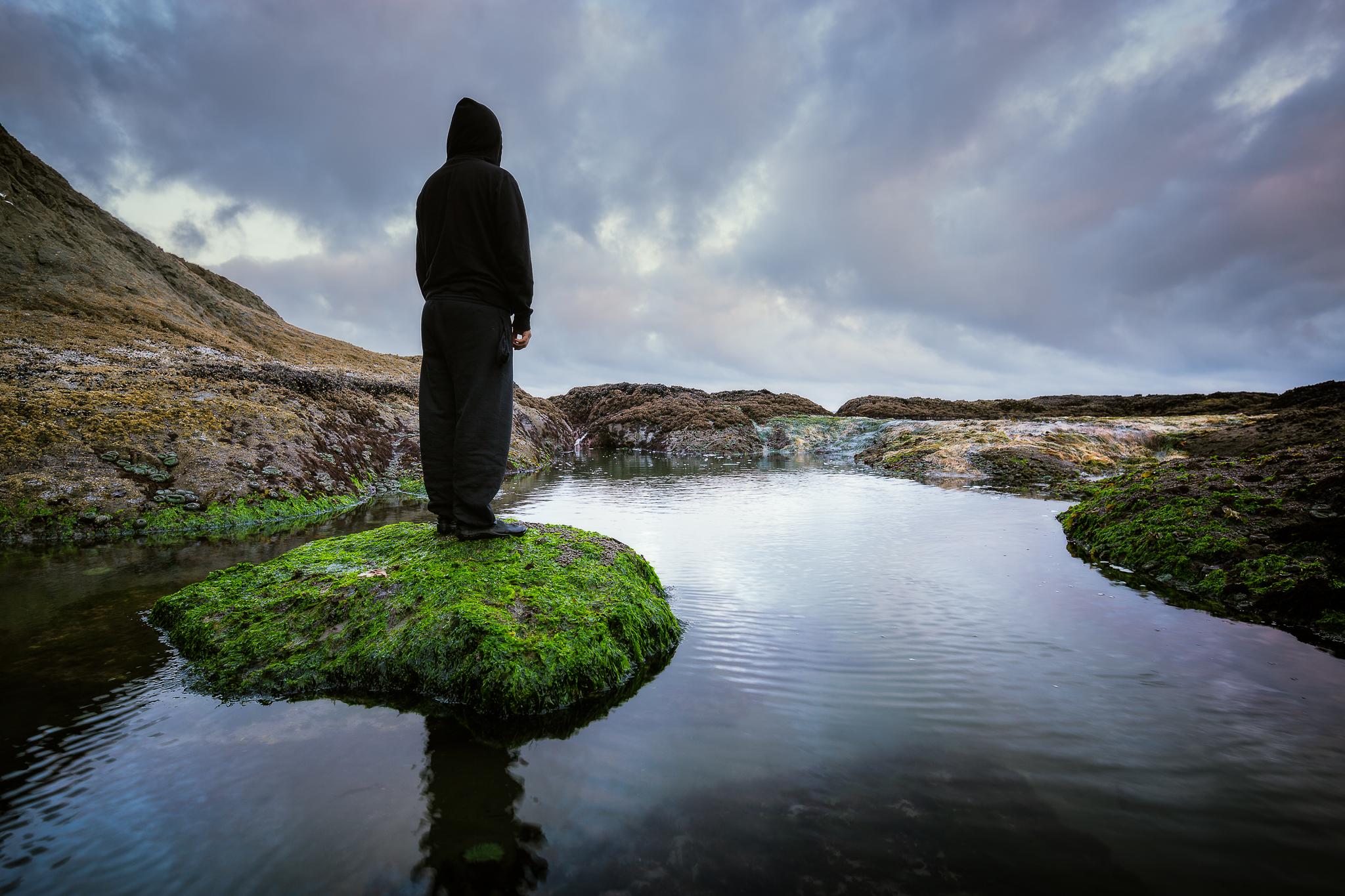 Pueblo, CO 1:22
Badlands, SD 1:31
Joyce, WA 1:35
Black Gunnison Canyon, CO 1:41
East Glacier, MT 1:48
East Glacier, MT 1:50
Lake Louise, Alberta 1:53
Chadron, NE 1:59
Joshua Tree, CA 2:12
Badlands, SD 2:15
Joshua Tree, CA 2:18
Emerald Lake, BC 2:21
Yellowstone, WY 2:25
Grand Teton, WY 2:28
Chadron, NE 2:31
2014-2015 Photo Gallery
Nebraska Spring/Summer 2014
I began filming for this project in the spring of 2014. I wanted to make a landscape timelapse video with some of my home state in it. There were quite a few hiccups while getting used to living in my Jeep and shooting as much timelapse as possible but some of my favorite memories of traveling are from these few months were I traveled back and forth from Omaha to the Nebraska panhandle. I had to narrow it down to just a couple of my favorite clips and both are from the beautiful hills of Chadron State Park.
Wyoming August 2014
After traveling only in Nebraska for most of the spring and summer I decided to plan a trip to somewhere new. I had never been to Wyoming before but knew that Yellowstone and Grand Teton National parks would be an incredible 2 weeks spent on the road. Weather in Yellowstone kept me from timelapsing but I was able to spend most of my days exploring the park and relaxing. After a week in Yellowstone I drove South to Grand Teton National Park to meet up with some friends and go hiking. I was graced with some incredible weather and a couple amazing nights under the stars and even got a treat of viewing some faint aurora borealis.
Colorado 2015
Winter-At the end of 2014 I had an itch to find some frozen waterfalls and take some photos of mountains in the winter. With -18 F temps I decided to book motels and not even attempt to sleep in my vehicle, it was an incredible experience and really opened my eyes to how beautiful Colorado is.
Spring-A few months later I took a long weekend and drove to Black Canyon of Gunnison for a night of astrophotography.
Fall- After years of hearing how beautiful Colorado is in the fall. I finally was able to clear my work schedule and take a weekend to see it for myself. I cannot recommend enough to aspiring photographers to visit Colorado during peak colors. It is hard to plan ahead of time but it is totally worth it.
Badlands South Dakota 2015
I have been to the Badlands of South Dakota a few times over the past few years. In the beginning of 2015 I drove out there and spent a couple nights shooting astrophotography. The first night was clear and cool but the clouds rolled in the next night and although it gave me a pretty epic sunset, I didn't get much for stars.
2014-2015 Storm Chasing
I have been lucky enough to be friends with some incredible storm chasers but in 2014 I basically just winged it on my own. Although I did get lucky with a few storms that fell in my lap I didn't feel comfortable chasing until I had a better understanding of forecasting and executing a good chase day.
In the spring of 2015 I was able to tag along with Omaha Twister Chasers for a few chases and was able to see my first tornado as well as the various other tornados that were produced from that same storm.
Southern California 2015
After spending the previous year mostly in Nebraska I decided it would be a good idea to shoot a better variety of landscapes to mix things up a bit for my video. So I booked a short trip to San Diego with plans to shoot seascape photography and spend a few days in Joshua Tree. Temperatures barely dropped below 98 degrees in the desert and at one point it was 118 degrees.
Washington July 2015
My second trip I planned was Washington. I spent the first few days with family but then rented a car and traveled up the coast for some beach camping and visit the Hoh Rainforest. I didn't get much chance to shoot timelapse this trip but one night after driving aimlessly for a couple hours I found myself at an incredible beach with a chunk of land that I would describe as pirate like.
Montana & Banff 2015
Every year I try to plan a "big trip", really it's just 2 weeks on the road, but in comparison to my other trips it is a big difference. Banff has been on my list of places to visit for a long time and with the added bonus of having to drive through Montana anyways, I added Glacier NP to my destinations.
Half of Glacier NP was shut down due to fires so after a few days on the West end I made my way to the East side of the park to find a decent viewpoint of the fires.
Once I arrived in Banff I was completely taken back. Everything was so beautiful and the weather was incredible. I didn't have much for clear skies at night but every day was incredible and I was able to visit each spot I had been eyeing for the past year and a half. I also made it a point to get as much timelapse as possible.